Hello and Welcome to Miami!
I have designed this website with you in mind, filling it with helpful information. Visit often to search for properties with my user-friendly real estate search solution, get details on schools all over Dade County, spend time reading my blog, or explore to find so much more!
550 South Dixie Highway
Coral Gables, FL 33146
Cell: 305-798-8685
Office: 305-960-5330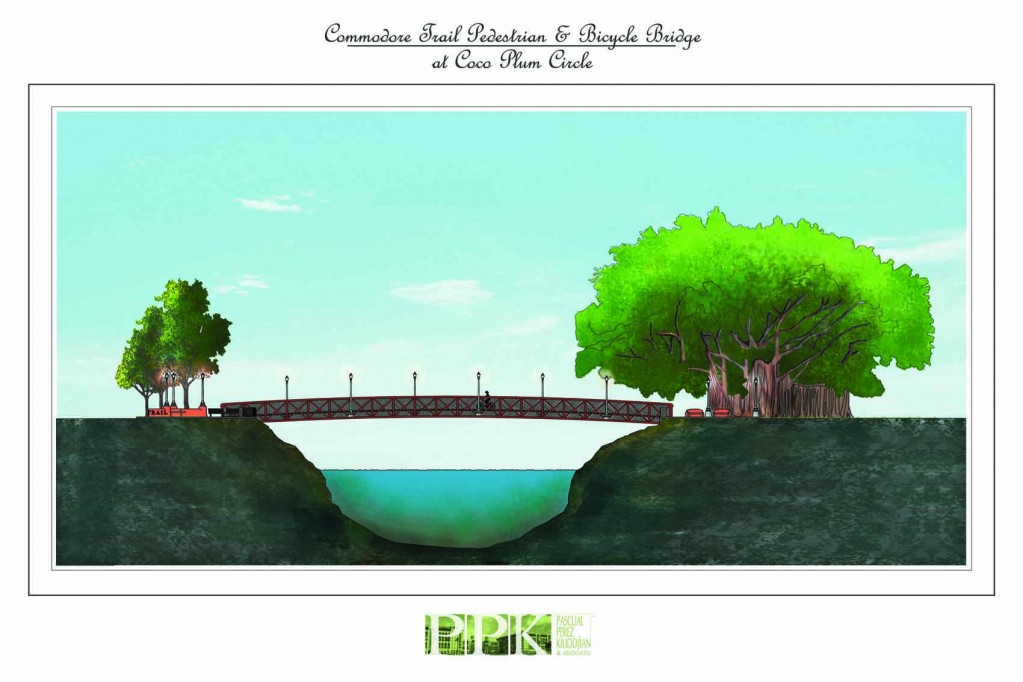 If you've been driving by the Cocoplum Circle anytime recently, you've probably been stuck in traffic and wondering what's going on! Well, something pretty exciting is about to happen. For the past few years, a plan has been in the works to add a pedestrian and bicycle bridge next to the driving bridge going from the Cocoplum Circle to LeJeune Rd. This will be a continuation of the Commodore Trail that runs from the Cocoplum Circle all the way through the Grove. As you drive by Ingraham Park right now, the bridge is already there and it looks like it's about ready to be installed. What a nice way to make our streets safer for runners, walkers and bikers. As a runner, I'm so excited to have this extra space and not feel like I'm going to be pushed into traffic while crossing the bridge!
Rendering courtesy of Miami-Dade Public Works Department.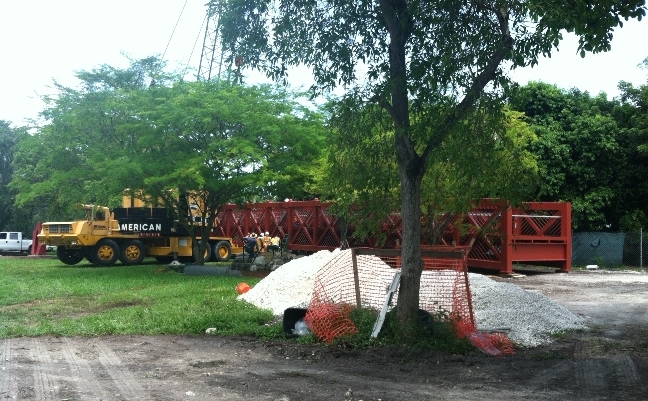 Leave a Reply