Hello and Welcome to Miami!
I have designed this website with you in mind, filling it with helpful information. Visit often to search for properties with my user-friendly real estate search solution, get details on schools all over Dade County, spend time reading my blog, or explore to find so much more!
550 South Dixie Highway
Coral Gables, FL 33146
Cell: 305-798-8685
Office: 305-960-5330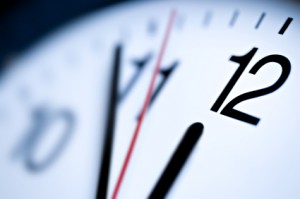 Starting October 1, 2011, the FHA loan limit in Miami-Dade County will be decreasing from $423,750 to $345,000.  If you are on the fence about buying but you know you will be applying for an FHA loan, it's time to make a decision!  In order to get a loan at the higher loan limit, you must be closed on your new property before October 1st. The clock is ticking!
Nicole said at November 10th, 2012 at 12:31 pm

The FHA loan limit as of 2012 remains 417k,
Leave a Reply