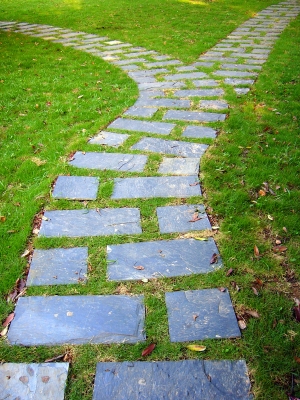 I am not an educator, simply a mother of a 5th grade child in Miami. When I was in elementary school years ago, 6th grade was the final year in that sweet environment. What I would do for one more year!! But alas, 5th grade is our kids' "senior year" and then it is off to middle school.
I am going through this middle school application process for the second time, which you would think would make it much easier, but oh no. The stress level feels just as high the second time! Different, but there nonetheless. 5th grade in Miami feels like a 12th grade year – filled with SSAT prep, school tours, interviews, applications, etc. The good news is there are many great choices for middle and high schools in Miami. I have only looked at private schools, so forgive me for leaving out the great public and magnet schools.
For a second time, I have gone to every breakfast and tour – partially for my daughter's benefit, partly for my own. When I look at a house with one client in mind, I often like to look at it again for another. You can get a different impression of the same place depending on what your focus is.
This time around I am looking for a girl, so I have looked at Ransom Everglades School, Gulliver School, Carrollton School of the Sacred Heart, Palmer Trinity School and Westminster Christian School. When I looked with my son we looked at Belen Jesuit School instead of Carrollton. Again, I am impressed with our choices of schools in the south Miami area and know that we really can't go wrong. These schools are all amazing!
Stay tuned for my impression of these schools and what they have to offer!
My focused dedication as a realtor in my home town of Miami for over 20 years, consistently puts me at the top of my field. Whether you're looking to buy or sell your home, let me help you from start to finish with my results-proven: professional marketing, excellent property exposure and comprehensive experience.
As the #3 Realtor company-wide at EWM in 2012 with over $55 Million in sales, my focus is on Coral Gables, Coconut Grove, Pinecrest and South Miami — specializing in luxury real estate and waterfront properties. Call me today and let's get started!
305.798.8685 | ashley@ashleycusack.com | Facebook | YouTube