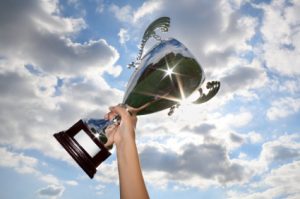 I read an incredibly interesting article from MSN today that talks about what U.S. cities have seen the biggest increase in home values since the market dropped, and I think you all will be as shocked with the results as I was! Can you believe that out of 1,000 U.S. cities that were looked at, Weston, Florida has had the biggest increase in value over anyone else?
On the other end of the spectrum, they also acknowledge what city had the worst performance: Homestead, FL – only one county away from Weston!
Click here to read the full article as published on MSN.com.