Hello and Welcome to Miami!
I have designed this website with you in mind, filling it with helpful information. Visit often to search for properties with my user-friendly real estate search solution, get details on schools all over Dade County, spend time reading my blog, or explore to find so much more!
550 South Dixie Highway
Coral Gables, FL 33146
Cell: 305-798-8685
Office: 305-960-5330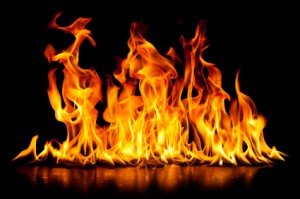 The Miami Herald ran a very positive article last weekend about the real estate market and the boom we're entering. Did you know that we sold almost 25,000 homes & condos last year in Miami-Dade County? That's a 46% increase over 2010 and a 4% increase over 2005, the height of the boom. Compared to 2010, condo sales were up 54% last year and home sales were up 36%. In December alone, we had huge jumps over the year before, while nationally sales were down 2%. Distressed sales were the driving force behind much of our frenzy, with international buyers playing a large part. Interestingly, cash sales accounted for almost 60% of 2011's sales! Our prices are still holding steady, but hopefully with this resurgence of interest in our market, they will start to rebound soon. Inventory is down. Demand is clearly up. This market is hot!
Interested in real estate in Miami? My areas of specialty are Coral Gables, Coconut Grove, Pinecrest, Ponce-Davis, South Miami and waterfront properties. Feel free to call or email me today. Let me and my team help you in your search!
Leave a Reply