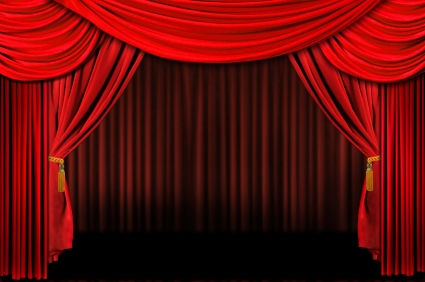 Realtors have different beliefs about what sellers should do to their homes before selling – painting vs. not painting, removing family photos or leaving them up, etc. However, there's one thing we all agree on. It's almost always harder to sell an empty house than a furnished one! People like to see homes with furniture in them so they can envision themselves living there. I've always been a big believer in staging homes. Finding the right stager is important and it's worth knowing that you will need to spend some money to stage your home well. However, that investment almost always equals more dollars for you when you sell. Staged homes sell for 10-15% more on average than empty ones and they also sell faster. If you're considering selling an empty home or your furniture is looking tired, you definitely should consider staging before you list. Give me a call for more information!
My focused dedication as a realtor in my home town of Miami for over 20 years, consistently puts me at the top of my field. Whether you're looking to buy or sell your home, let me help you from start to finish with my results-proven: professional marketing, excellent property exposure and comprehensive experience.
As the #3 Realtor company-wide at EWM in 2012 with over $55 Million in sales, my focus is on Coral Gables, Coconut Grove, Pinecrest and South Miami — specializing in luxury real estate and waterfront properties. Call me today and let's get started!
305.798.8685 | ashley@ashleycusack.com | Facebook | YouTube