Hello and Welcome to Miami!
I have designed this website with you in mind, filling it with helpful information. Visit often to search for properties with my user-friendly real estate search solution, get details on schools all over Dade County, spend time reading my blog, or explore to find so much more!
550 South Dixie Highway
Coral Gables, FL 33146
Cell: 305-798-8685
Office: 305-960-5330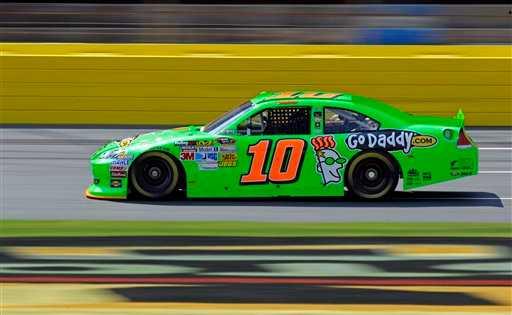 New listings are flying off the market today faster than Danica Patrick at the Daytona 500. To make sure to keep yourself in the running as a buyer, I offer these tips.
If you see a new listing hit the market that might work for you, make time to go and see it immediately or it will be gone by the time you get there two days later.
If you find a property you like, be swift in your analysis so you can get an offer in quickly.
If you make an offer, put your best foot forward with your first offer. You will be more likely to catch the seller's attention before there are other bidders. When there are other bidders, the competition is much harder, prices usually go higher and cash almost always wins.
So do your homework, go with your instinct, and get ready to go!
Leave a Reply