Hello and Welcome to Miami!
I have designed this website with you in mind, filling it with helpful information. Visit often to search for properties with my user-friendly real estate search solution, get details on schools all over Dade County, spend time reading my blog, or explore to find so much more!
550 South Dixie Highway
Coral Gables, FL 33146
Cell: 305-798-8685
Office: 305-960-5330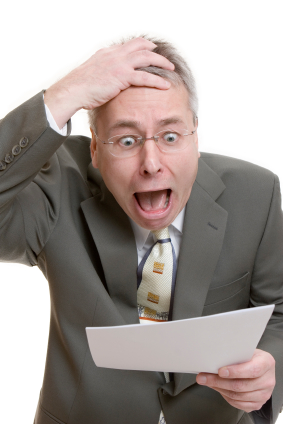 If you are a homeowner, you should have received your Proposed Property Tax notice in the mail this week (aka TRIM Notice) which contains information about your property taxes, your exemptions, your property's assessed value and what your taxes will be next year. First, if you qualify for it, make sure you have your Homestead exemption on there! Then, if you disagree with your assessed value and next year's taxes, you can file a petition with the Value Adjustment Board for $15 and have someone review them. Filing a petition will get you a hearing with a special Magistrate where you can show them why you think you've been assessed too high. There's a very short window of time in which to file a petition though so be sure to review your notice immediately. All filings must be received (NOT postmarked) by Sept. 19th or whatever date is specified on your TRIM notice. Click HERE to go to the County's webpage for more details!
Leave a Reply