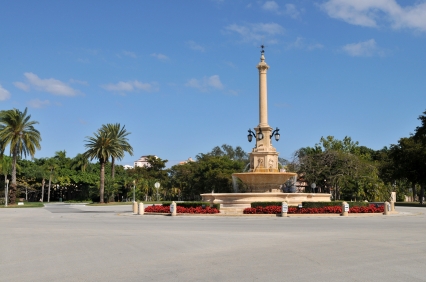 Coral Gables was presented in December with quite an honor! The International Awards for Livable Communities (LivCom) named our City Beautiful one of the top 5 most livable communities IN THE WORLD with a population between 20,000 and 75,000! Criteria for this prestigious (and in my opinion well-deserved) award ranged from looking at how well arts & culture were fostered, if a place promoted a healthy lifestyle, encouragement of community participation, enhancement of natural and built environments and several more interesting fields. My list of why Coral Gables deserves this award is quite lengthy, and I'm thrilled that the world agrees. The other finalists included similarly-sized cities in Hungary, Greece, Austria, France, Korea and more. Congratulations to our beautiful city on quite an honor! Coral Gables was the only finalist in their category from the USA!

My focused dedication as a realtor in my home town of Miami for over 20 years, consistently puts me at the top of my field. Whether you're looking to buy or sell your home, let me help you from start to finish with my results-proven: professional marketing, excellent property exposure and comprehensive experience.
As the #3 Realtor company-wide at EWM in 2012 with over $55 Million in sales, my focus is on Coral Gables, Coconut Grove, Pinecrest and South Miami — specializing in luxury real estate and waterfront properties. Call me today and let's get started!