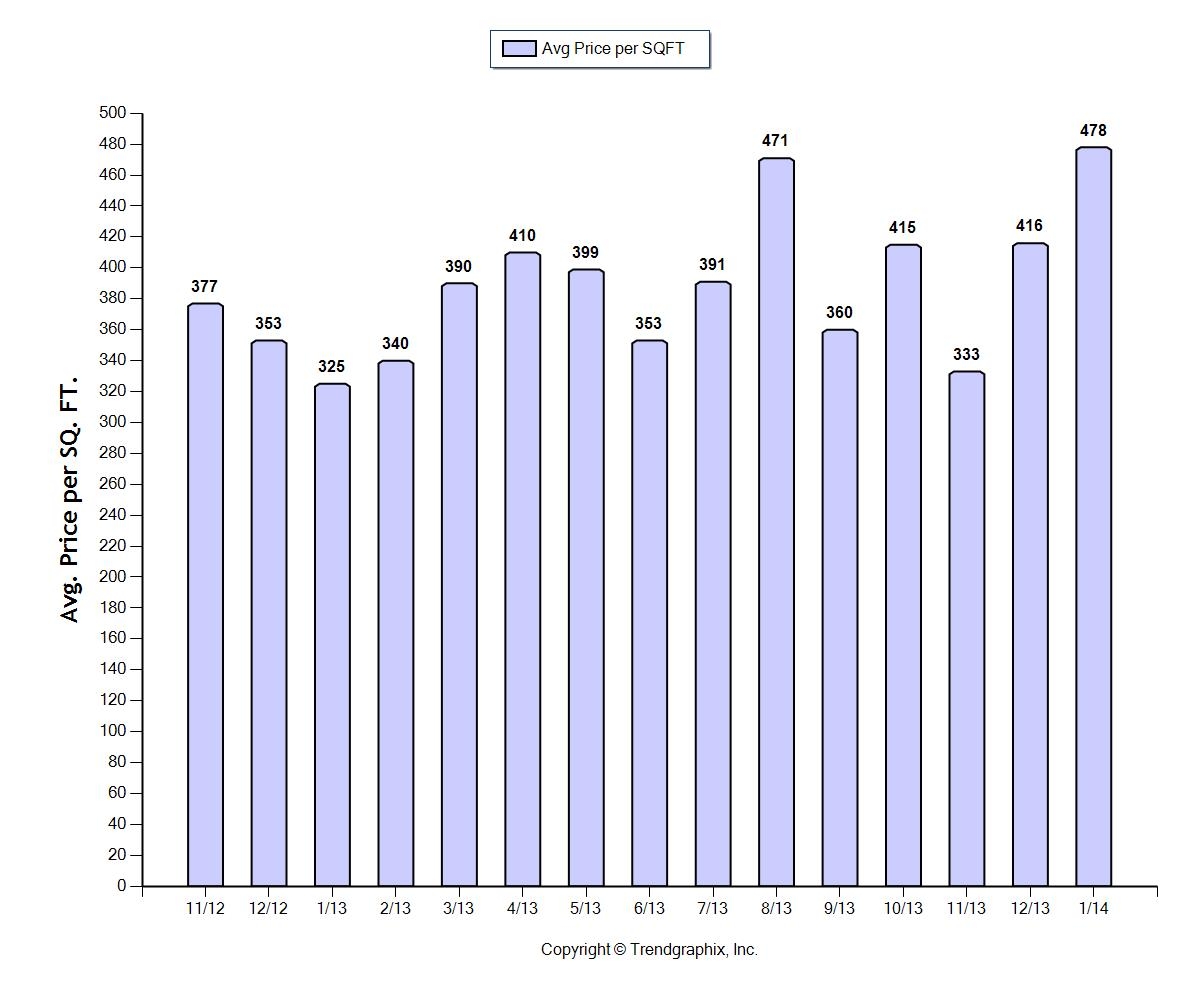 I was running some numbers for a buyer today, analyzing the luxury real estate market in Coconut Grove ($1+ million, non-waterfront). It is amazing to see the prices rising right before our eyes in this market! A year ago, I would have said without a doubt that this house was overpriced for the area, but today's analysis proved that the asking price was actually more "average" than not compared to other things in the neighborhood. Prices have increased 19% in Coconut Grove in this $1+ million market compared to last year! The average selling price per square foot today is $409 whereas it was $352 at this time last year. There are some really special homes available in Coconut Grove with some recent sales in the area soaring to as high as $735/sq ft. Looking to buy or sell something special in Coconut Grove? Let me help!

My focused dedication as a realtor in my home town of Miami for over 20 years, consistently puts me at the top of my field. Whether you're looking to buy or sell your home, let me help you from start to finish with my results-proven: professional marketing, excellent property exposure and comprehensive experience.
As the #3 Realtor company-wide at EWM in 2012 with over $55 Million in sales, my focus is on Coral Gables, Coconut Grove, Pinecrest and South Miami — specializing in luxury real estate and waterfront properties. Call me today and let's get started!