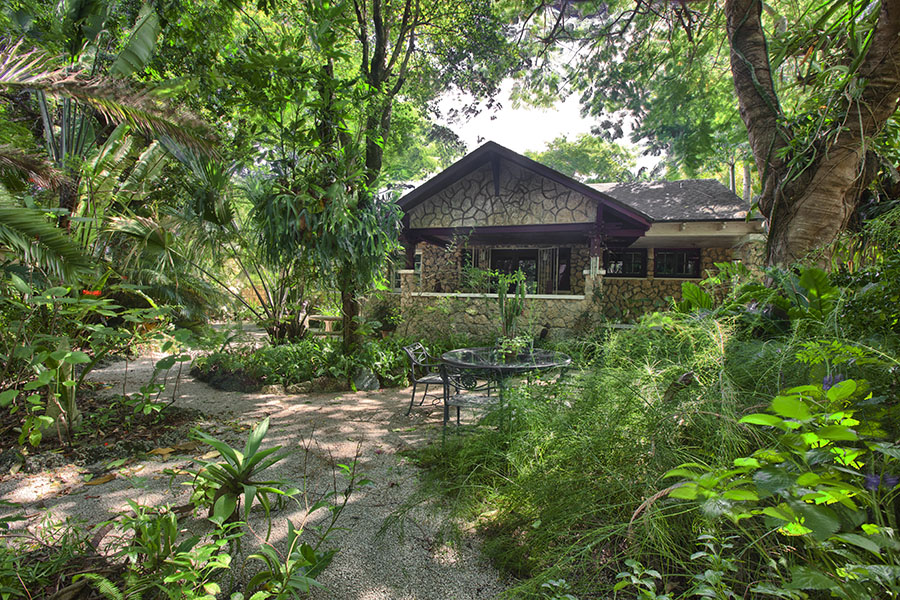 Come preview this stunning historical home in Schenley Park! The Van Cooten Bungalow is a special coral rock home built in 1923. With 4 bedrooms and 3 bathrooms, the house has been beautifully updated and restored offering amenities for today's buyer, but keeping all the historical charm.
Set on a spectacular 20,589 square foot lot, the property is teeming with specimen trees, native plants, orchids and so much more. It's a mini Fairchild Tropical Gardens!
Take a look at a private video tour of this amazing property, and be sure to come to our open house today from 12:00 – 2:00 PM!