Hello and Welcome to Miami!
I have designed this website with you in mind, filling it with helpful information. Visit often to search for properties with my user-friendly real estate search solution, get details on schools all over Dade County, spend time reading my blog, or explore to find so much more!
550 South Dixie Highway
Coral Gables, FL 33146
Cell: 305-798-8685
Office: 305-960-5330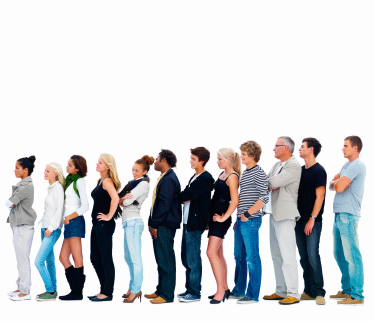 Buyers often question whether or not they should make a back-up offer on a property already under contract. More often I'm finding realtors encouraging back up offers because of the uncertainty of contracts, as we are selling the same house 2-3 times before we actually get to a closing! Bad appraisals, skittish buyers, the uncertainty of the market – all of these things culminate in a challenging market for sellers. Before, a back up offer really just solidified the first buyer. These days, it puts that buyer next in position ready to go, and if a contract falls through after inspections & appraisal have been completed, the seller is already aware of what they are up against making it better for the back-up buyer. So if you have fallen in love with a house already under contract, go ahead and get in line so you're ready to go if it falls through!
Leave a Reply