In a quick search of some new real estate listings today, I came across two different houses with some pretty amazing photography. Isn't a picture worth 1,000 words? And if you're taking photos of real estate for sale, don't you want those words to be positive and make a buyer want to live there? If so, why would you use this photography? What were these realtors thinking???
I have always believed that photography is one of (if not THE) most important things I do for my listings. People know a house before they even walk in because of the pictures we take for our homes. I always try to put my best foot forward – and I'm continually shocked by the things I see on the MLS!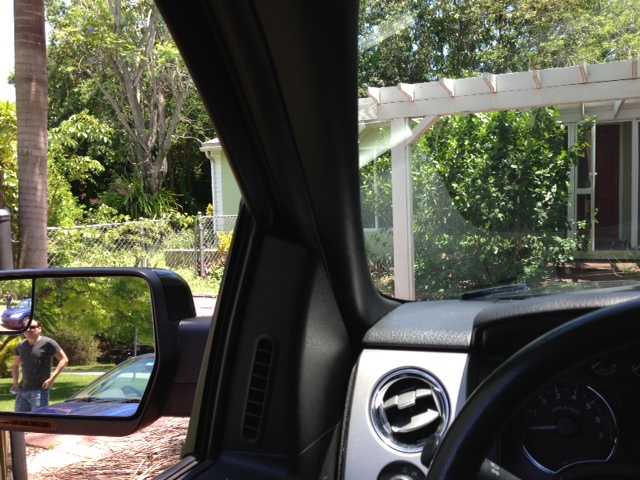 Are they trying to sell a car or a house? Why wouldn't the photographer get out of the car to take this shot? I'm speechless.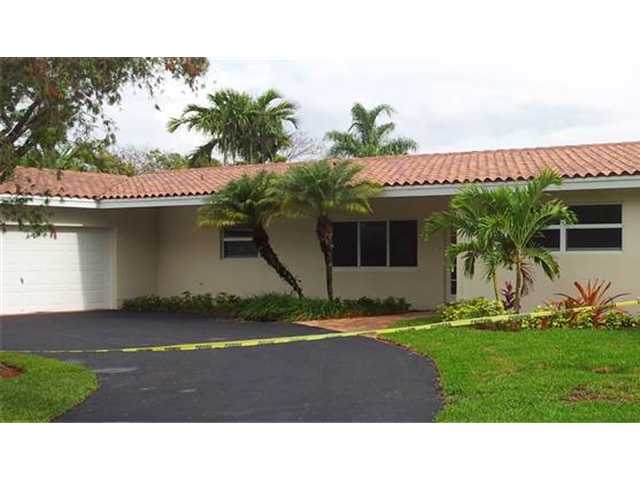 Not sure I want to buy a house that's roped off with caution tape – nor do I want to know why it's roped off! Interesting…