Hello and Welcome to Miami!
I have designed this website with you in mind, filling it with helpful information. Visit often to search for properties with my user-friendly real estate search solution, get details on schools all over Dade County, spend time reading my blog, or explore to find so much more!
550 South Dixie Highway
Coral Gables, FL 33146
Cell: 305-798-8685
Office: 305-960-5330
In a quick search of some new real estate listings today, I came across two different houses with some pretty amazing photography. Isn't a picture worth 1,000 words? And if you're taking photos of real estate for sale, don't you want those words to be positive and make a buyer want to live there? If so, why would you use this photography? What were these realtors thinking???
I have always believed that photography is one of (if not THE) most important things I do for my listings. People know a house before they even walk in because of the pictures we take for our homes. I always try to put my best foot forward – and I'm continually shocked by the things I see on the MLS!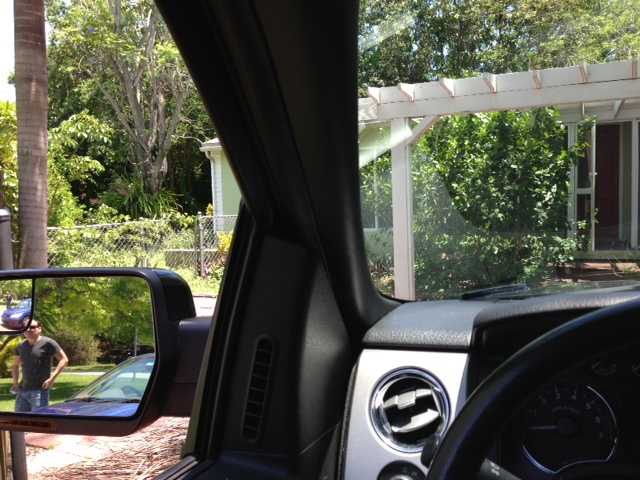 Are they trying to sell a car or a house? Why wouldn't the photographer get out of the car to take this shot? I'm speechless.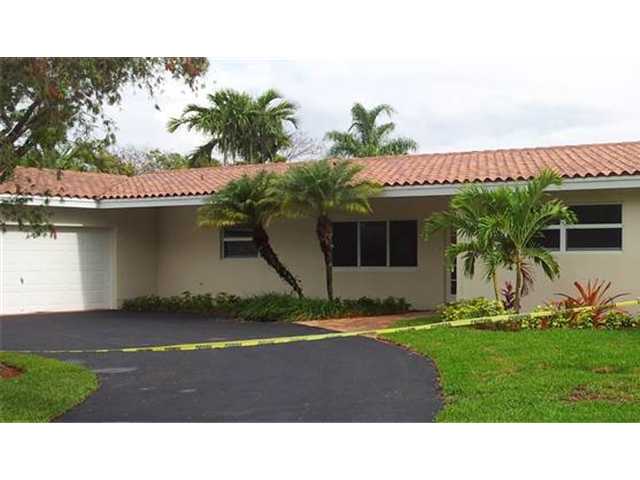 Not sure I want to buy a house that's roped off with caution tape – nor do I want to know why it's roped off! Interesting…
Sam Lawrence said at May 28th, 2013 at 11:23 am

Further proof of why you should always hire a professional photographer…
Leave a Reply