Hello and Welcome to Miami!
I have designed this website with you in mind, filling it with helpful information. Visit often to search for properties with my user-friendly real estate search solution, get details on schools all over Dade County, spend time reading my blog, or explore to find so much more!
550 South Dixie Highway
Coral Gables, FL 33146
Cell: 305-798-8685
Office: 305-960-5330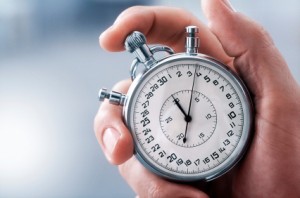 For those of you looking to buy a house right now, just a quick reminder that in order to claim your new home as your homestead next year and receive the homestead exemption, you must CLOSE on the new house by January 1, 2012. There's only a short window of time left so act quickly!
If you need help finding your dream home in time to apply for a homestead exemption next year, please contact me at ashleybcusack@gmail.com.
Leave a Reply